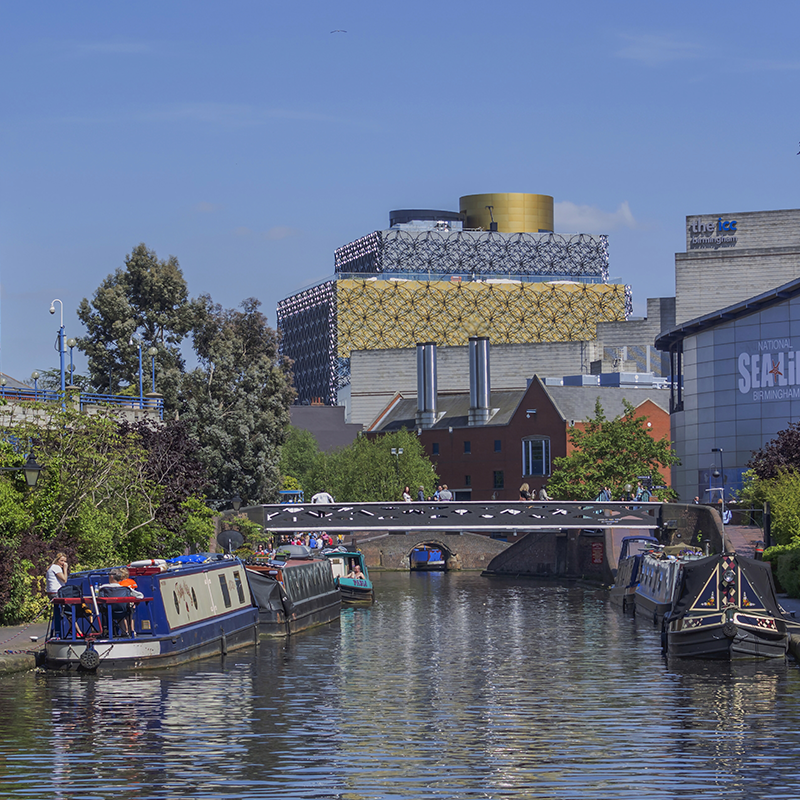 OUR VISION
A More Prosperous Midlands
The Midlands has one of the highest rates of new business creation in the UK but the region performs poorly in financing for growth. The Ark intends to do something about that by fostering collaboration and support between entrepreneurs, support agencies, funders and the professions.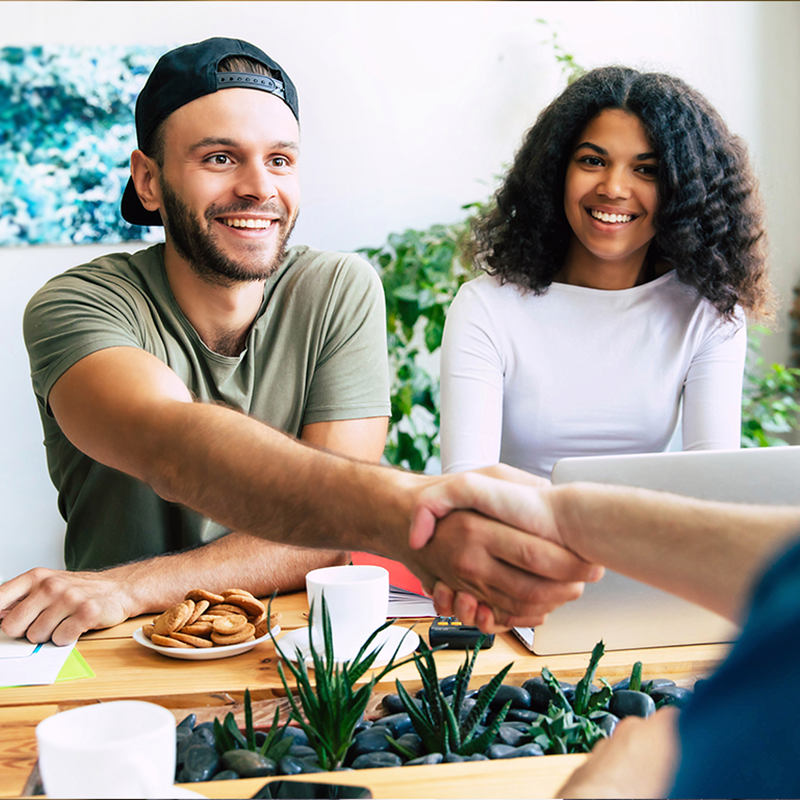 Our Objective
Better Access to Investment
Using The Ark's network, we will be able to harness the untapped experience and investment potential of the region's professional and business community to support and maximise the potential of high growth businesses.
We plan to establish a co-investment fund that will bring together private and institutional investors to form funding syndicates.
How we'll achieve it
The Spirit of Cooperation
If it were a country, Silicon Valley would be the second richest in the world (by GDP per capita). We aim to replicate this spirit of cooperation in the Midlands.
By sitting at the centre of this multiplayer ecosystem with a Spirit of Cooperation at its core, The Ark can help create value for everybody.
Register your interest
We're launching soon...
Whether you're looking to invest or become investment ready, sign up to our notification list to find out when we go live with The Ark.