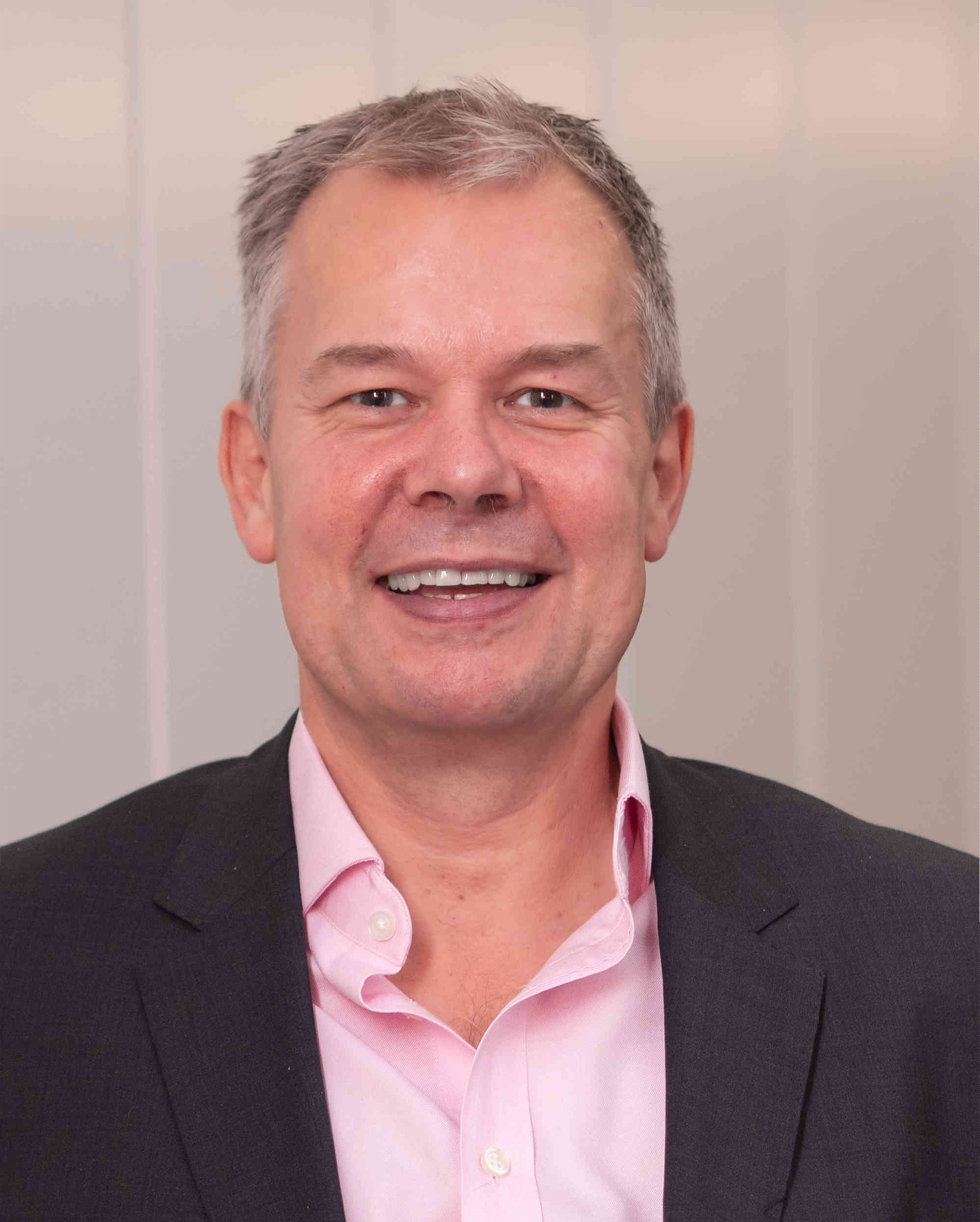 Rupert Lyle
Chief Executive Officer
Rupert has lived in Birmingham since 1993 and since then has managed investments in High Growth Businesses for 3i, West Midlands Enterprise, The Baring English Growth Fund and Barclays Ventures in the West Midlands and Catapult Venture Managers in the East Midlands.
As well as a skilled professional investor, Rupert also has a strong entrepreneurial streak – having personally acquired (out of receivership), developed and then sold a 120 place, 'Outstanding' graded, children's day nursery; and created and launched @pizza,– a unique pizza restaurant concept which has risen rapidly to become the Number 1 ranked restaurant in Birmingham on TripAdvisor since opening in Feb 2019.
This blend of professionalism and entrepreneurialism, means Rupert has always had a strong affinity with the Founders and/or CEO's of High Growth Businesses. However, whilst sitting on the Advisory Committee of the London Co-Investment Fund, he realised that due to the fragmented nature of support and funding in the Midlands the entrepreneurial talent running High Growth Businesses were being poorly served. With a vision to address this by fostering a spirit of cooperation amongst the existing fragmented ecosystem he formulated the idea that culminated in the launch of The Ark.
Find Rupert on LinkedIn.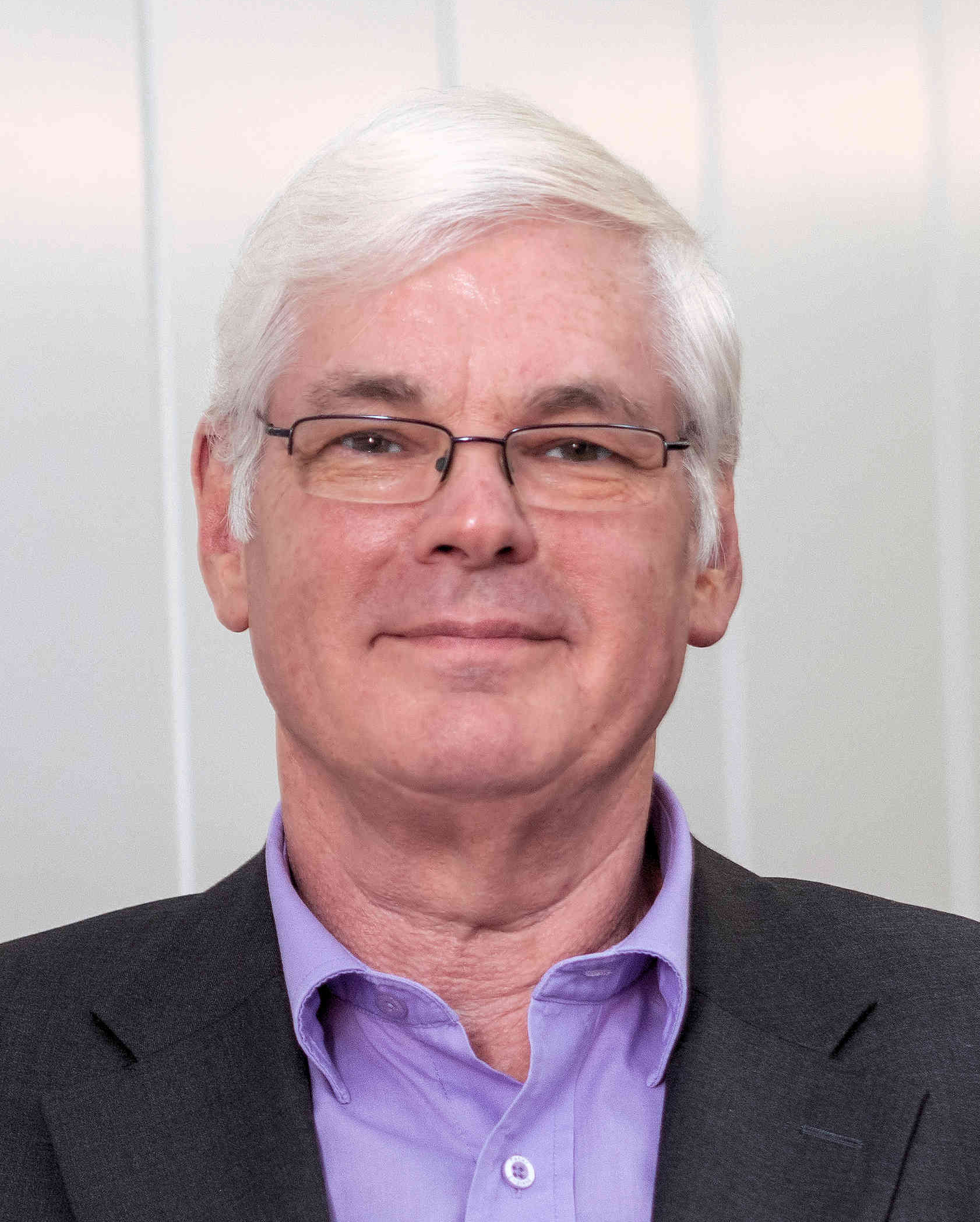 Kevin Caley
Operations
Born in Sutton Coldfield, Kevin spent his first 30 years in the West Midlands and the last 30 years living in the East Midlands. An innovator with a unique experience of early-stage equity investments and writing two books on the subject, Kevin has established and managed 7 early-stage equity funds including the Advantage Early Growth co-investment fund that was the most active VC investor in England and Wales for two years running. He has been personally responsible for managing over 300 equity investments and pioneering peer-to-peer business lending as the founder of ThinCats. He will be responsible for developing investment opportunities including a new co-investment fund.
He will be devoting about half of his time to the Ark whilst being Chairman of ThinCats and supporting his personal investment in a drone photography business. He has particular interests in social enterprises, tax-efficient investments, technology and innovation in the car industry.
Find Kevin on LinkedIn.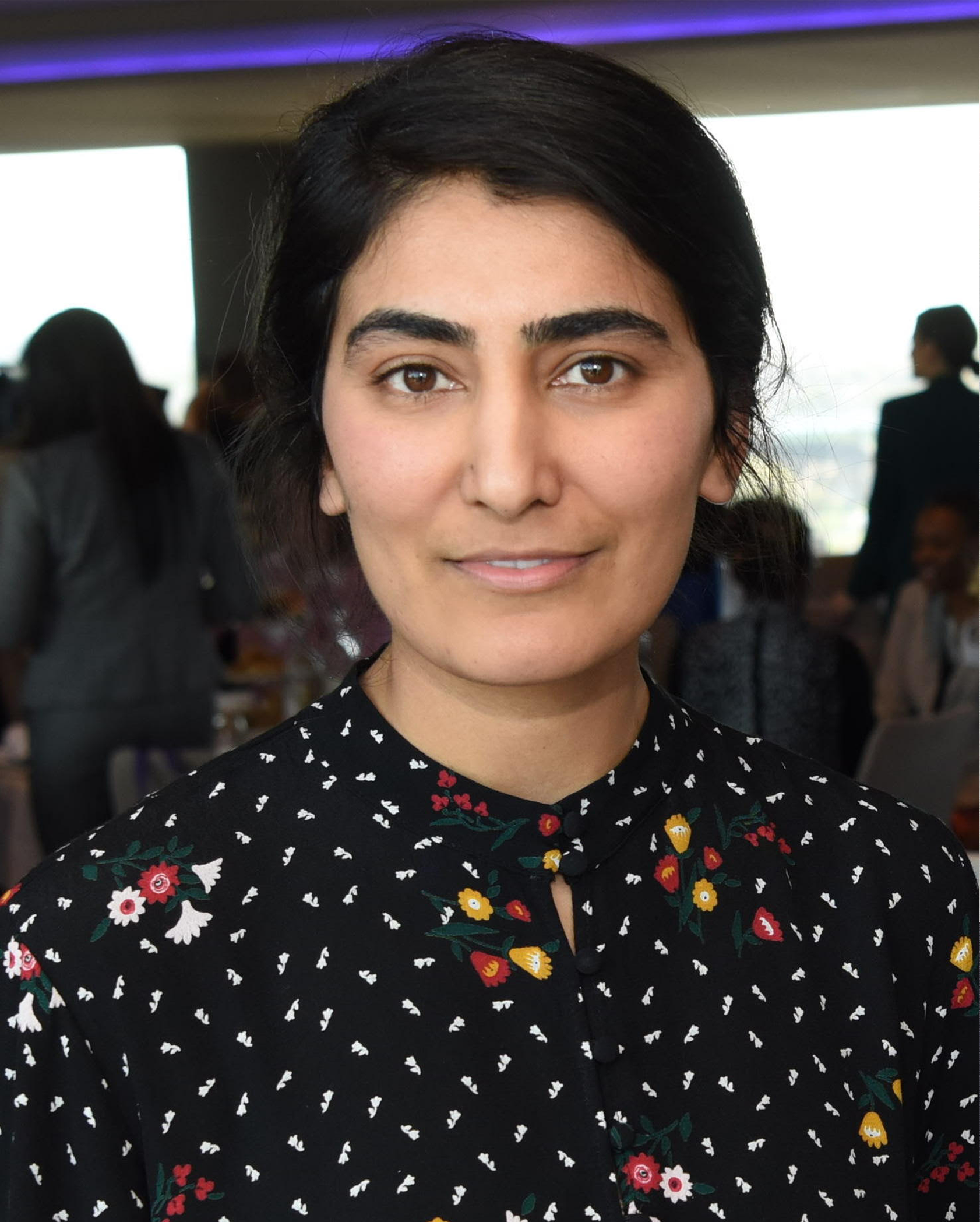 Sharonjit Clare
Chair
Born and raised in the Midlands Sharonjit Clare now splits her time between the region and London. She started her career in retail banking at HFC in Birmingham and became Senior Investment and Strategy Manager at Telent Limited where she was second to the Chief Investment Officer overseeing the investment of £3.5 billion across multi-asset classes, strategies and managers. In
 addition, she managed governance and special projects. 
At Man Group, the world's largest listed hedge fund manager, she focused on the institutional and consulting markets. Listed in the Financial News '40 Under 40' list of asset management rising stars and the Chief Investment Officer 'Forty Under Forty' list. Sharonjit is now an entrepreneur in her own right as well as a private investor. She is Co-Founder of West Midlands Women's Voice and, an Advisory Board member of Women in Banking and Finance and is an inspirational figure in the Region.